related to
this earlier post
in addition to the photos I posted for
Popwreckoning
, here are some more pics from the "NME Presents" tour when it touched down in Washington on 24 March: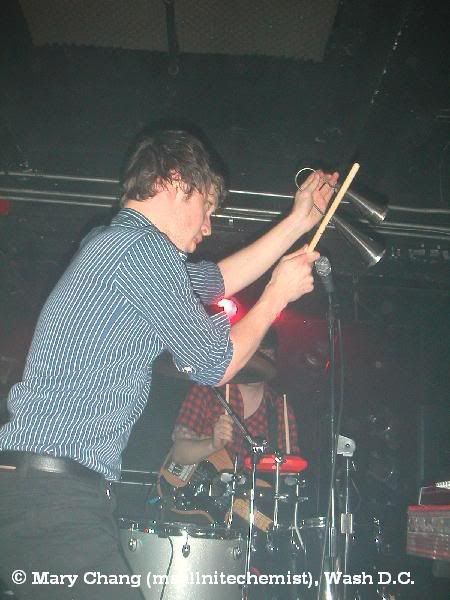 I need more cowbell!
Ed Mac and Rob of
Friendly Fires
Ed Mac of
Friendly Fires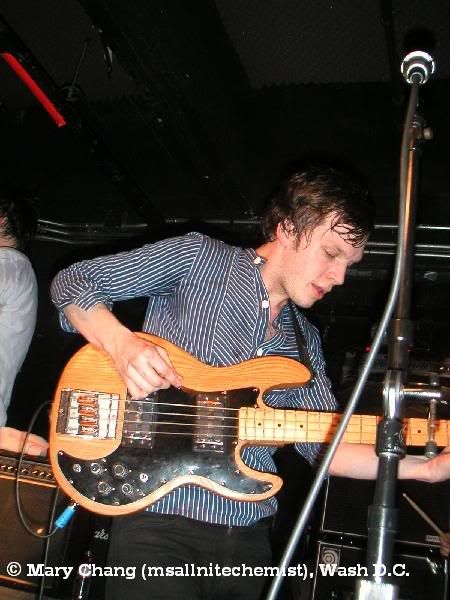 a boy and his guitar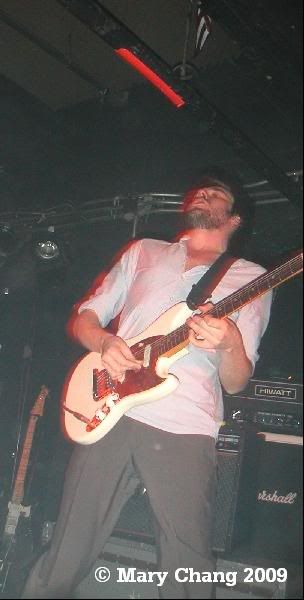 Edd G. shredding it
Edd (left) and Ed - most definitely not the cartoon!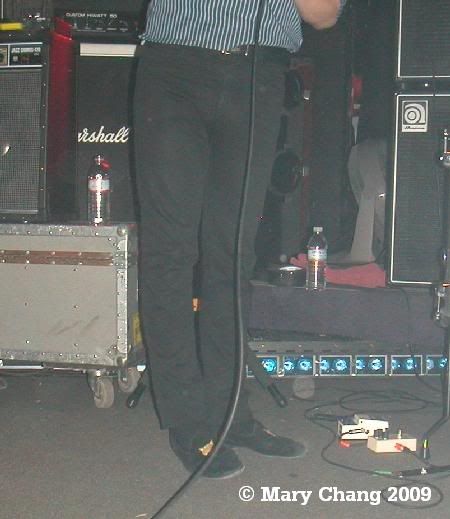 so sue me, I like the shoes! ("fox"y)
sorry about the two arms in this picture. it's the only picture from the night I have of FF's drummer, Jack (middle).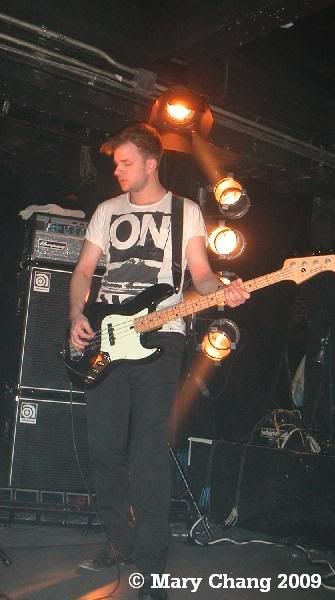 Charles Cave of
White Lies
Harry McVeigh of
White Lies
Harry again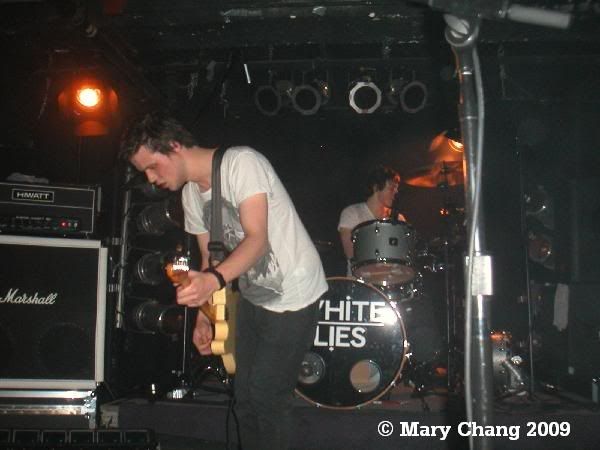 Harry and drummer Jack (is the name "Jack" requisite to be a drummer of a band in England?)
for those completists, here are the setlists: